Prevention, Treatment, Recovery. All in one place
---
College is a time to explore new ideas and discover the limits of personal autonomy. Yet, in recent years the prevalence of substance abuse, depression, and anxiety is rising. Campus health professionals are working with students to reduce substance abuse, improve mental health, and foster self-confidence. At Student Health Services (SHS), we offer integrated prevention, treatment, and recovery programming for our students.
Our prevention, treatment, and recovery services are not limited to the campus community. We contribute to our community's well-being through advocacy and service.
Prevention
Education Through Experience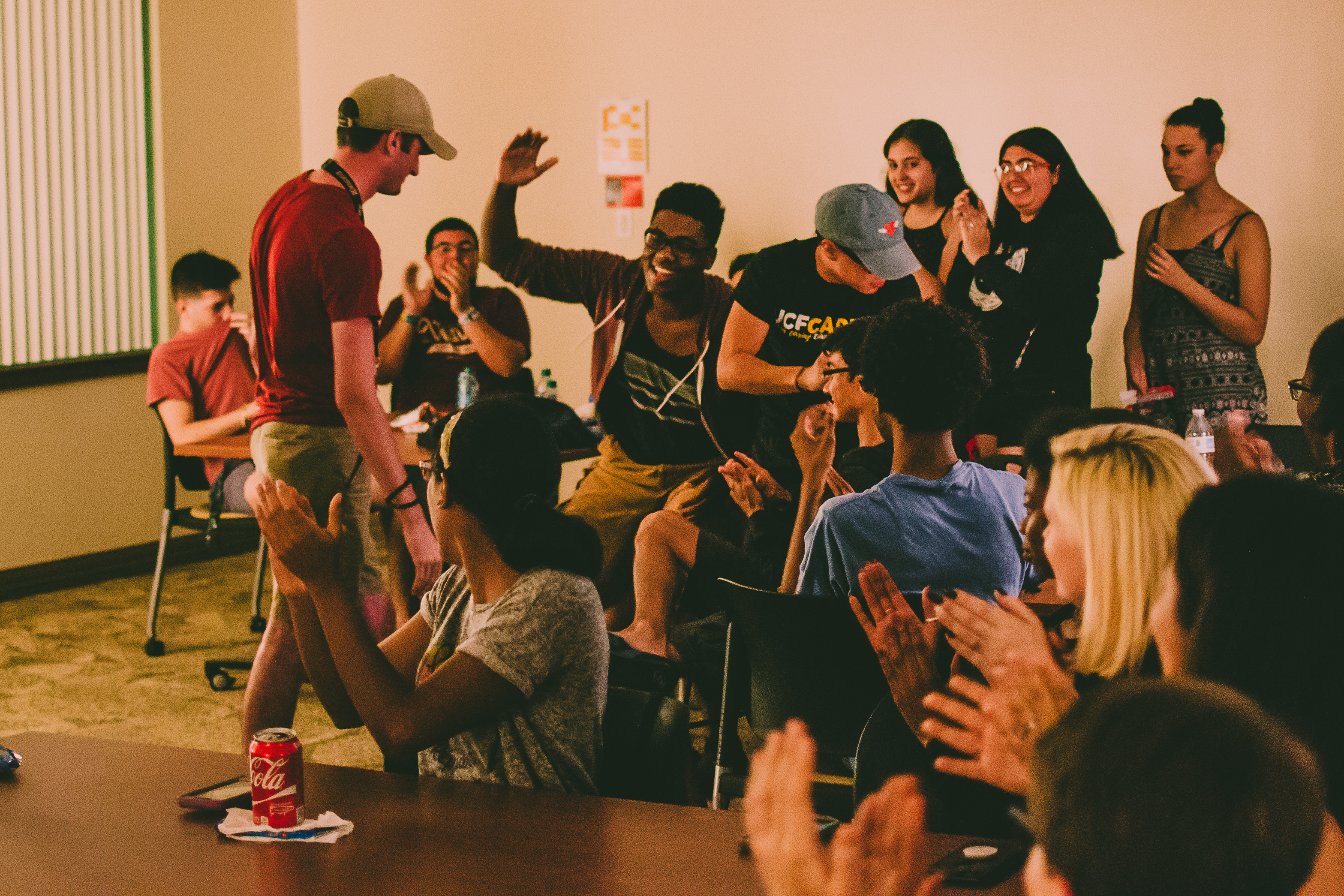 New students are provided with information that challenges the misperceived norms about alcohol and drug use, particularly in college.
Interactive workshops are provided to fraternity and sorority chapters which teach UCF's Greek leaders bystander intervention techniques to help a brother or sister.
Substance use and anxiety/depression screenings are offered to all students each semester. Students are given feedback regarding their risk and protective behaviors. Those who screen positive for a substance use disorder receive a next day appointment to see a behavioral health provider.
Student Health Services also provides brief intervention, personalized feedback, and referral to treatment for students mandated for a substance use assessment
Treatment
The Intersection of Mental Health and Substance Use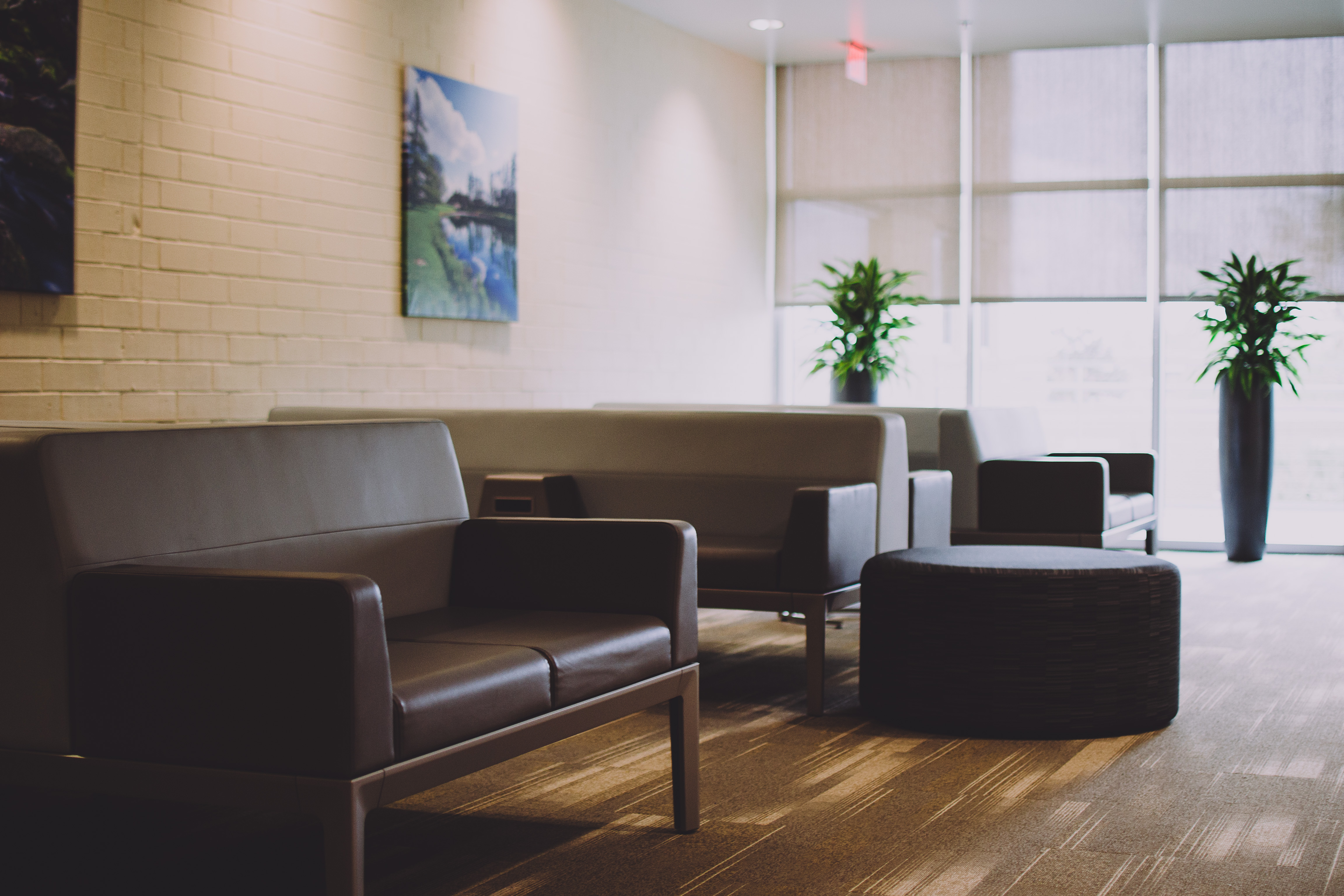 Student Health Services Offers the following evidence enformed treatments to students with Co-occurring mental health disorders:
Cognitive Behavioral Therapy
Acceptance and Commitment Therapy
Neurofeedback Services
Medication-Assisted Treatment
Relapse Prevention Counseling
Mindfulness Training
Recovery
Earn Your Degree While Thriving in Recovery
Young adults often feel isolated and frustrated when balancing their recovery with the expectations of a "typical" college student. We understand the stigma of being sober, especially on a college campus. The simple act of letting others know you are in recovery or interested in recovery is often very difficult. The Collegiate Recovery Community (CRC) at UCF aims to make this easier by offering the following services to members:
Private Study Space
Recovery Coaching
Substance Use Counseling
Fellowship and Community
Recovery Centered Academic and Career Advising
Local Support Meetings
At UCF, members of the CRC know they are not alone. We understand the challenges of being in recovery, and that's why fostering a sense of belonging, accomplishment, and accountability is important for students who choose to lead a sober lifestyle. As a result, CRC students flourish in academics and in their personal lives.
Check out these Recovery Stories of past UCF Students.
Additional Services
An Array of On-Campus Meetings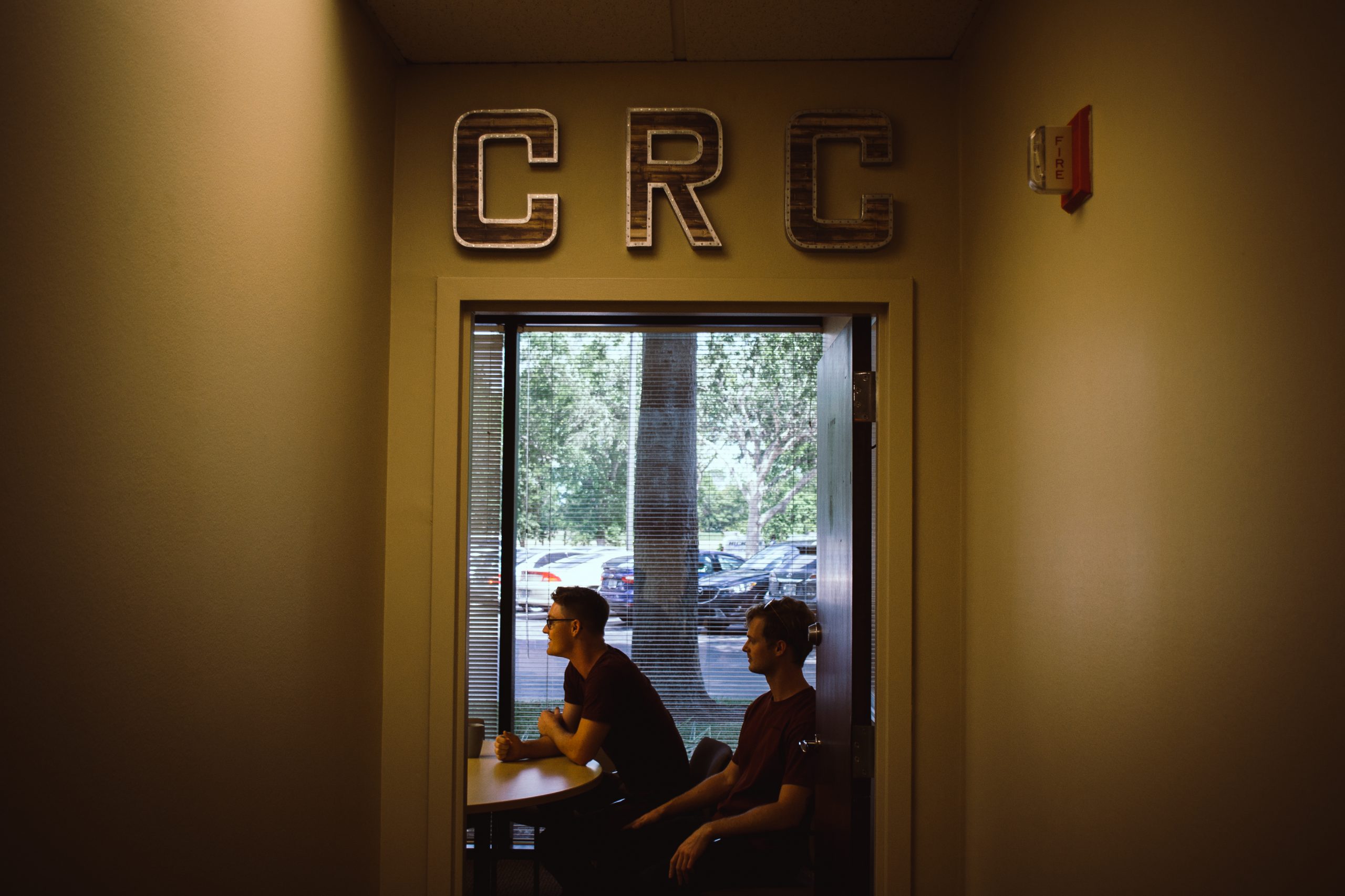 Most of our meetings are held in the Collegiate Recovery Community Center, located inside the Research Pavilion in Research Park. All meetings are located at the address below, except NA.
12424 Research Pkwy
Suite #135
Orlando, FL 32826
CRC Center Map (Click to view)
NA meetings are held in the Barbara Ying Center (building 81) located on the Main UCF Campus. From Alafaya Blvd (SR 434). Turn onto campus via Central Florida Blvd. Make a right turn at the first light, Gemini Blvd. Turn right into the first parking lot and continue back towards the Barbara Ying Center. Parking is available directly in front of BYC.
Map to Barbara Ying Center (Click to view)
The UCF Event calendar lists the on-campus meeting. If you are interested in starting a meeting, please email us at crc@ucf.edu
If you are looking for a meeting off-campus, below are some options in the Orlando area:
Find us on Social Media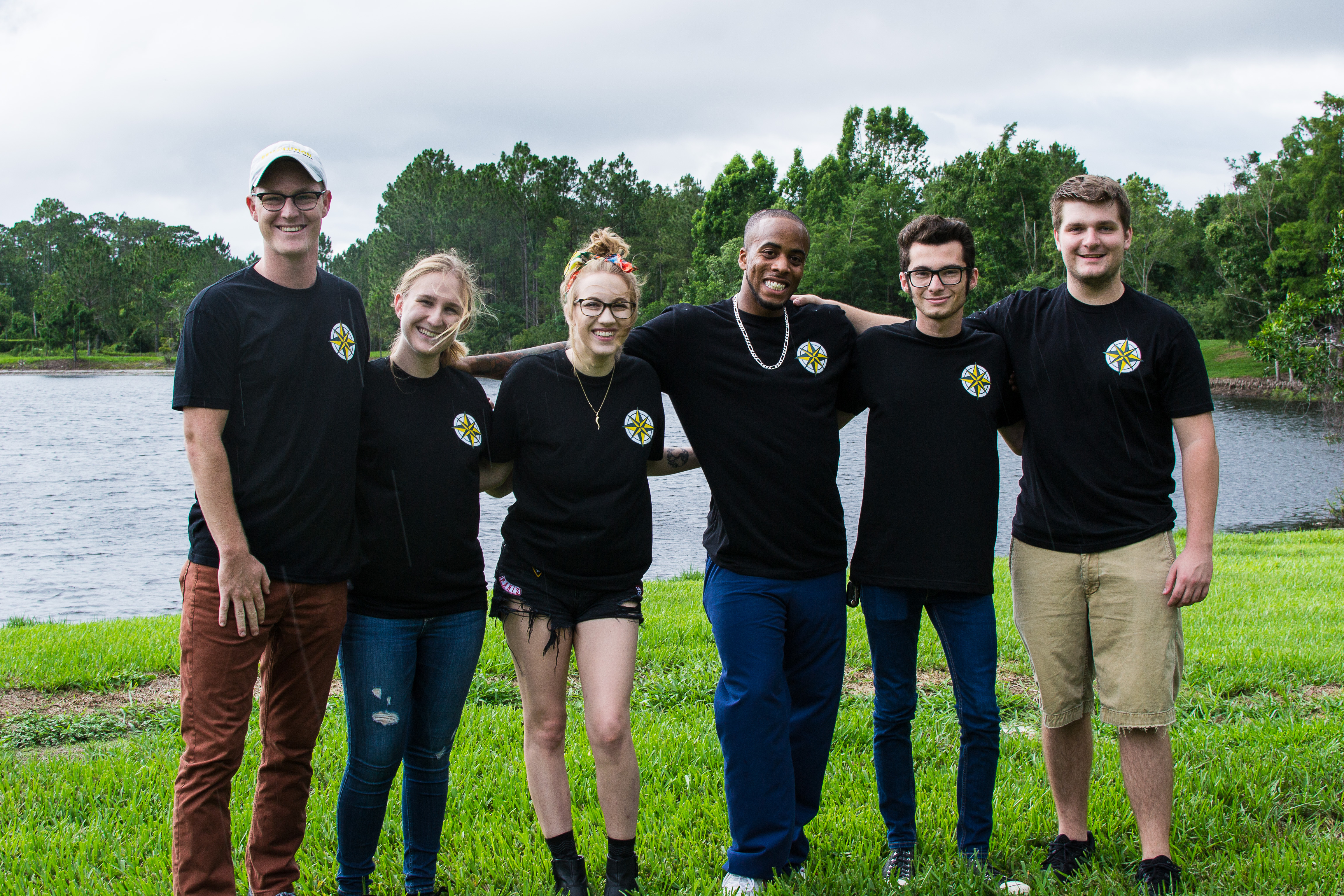 Support Students in Recovery. Give Now.
Your gift to the Collegiate Recovery Community helps UCF students achieve their personal and academic potential.

A group on campus is making it easier for students going through recovery to balance sobriety with their studies and a social life.

Sober Fun for Everyone
Looking for students that don't use substances? Check out SoberKnights on Wednesday's at 6pm!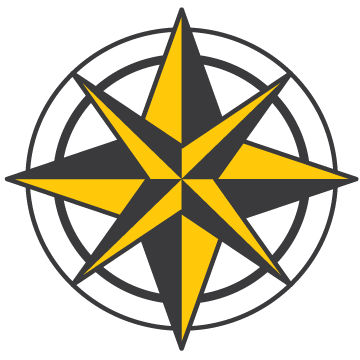 Compass
Compass is a weekly recovery "check in" by addressing topics of recovery and academics. We meet every Thursday at 6pm.
Upcoming Events
---
Sorry, no events could be found.