CRC in the News
---
UCF has been leading the charge for creating a safe place for students in recovery to focus on earning their degree. Check out what has been said about our programs in the media.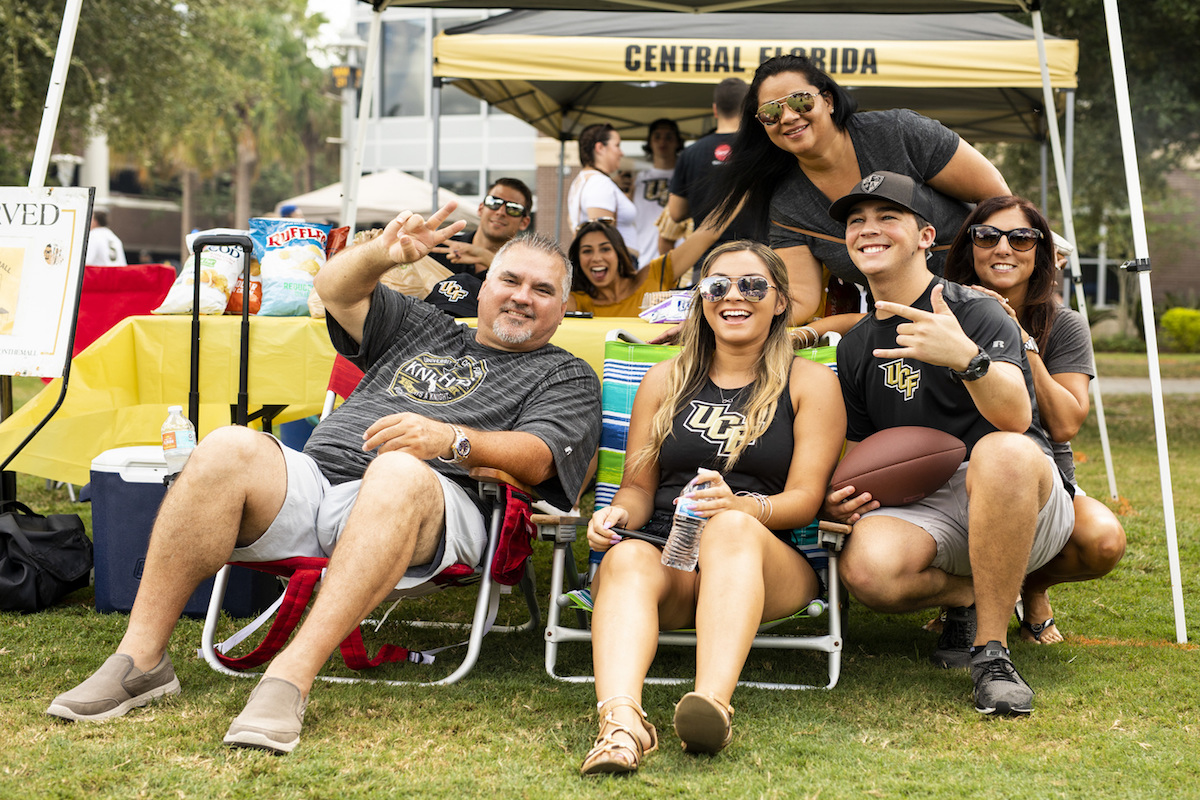 Campus Hosts Sober Tailgate for UCF vs. Stanford Game
---
As part of National Recovery Month, campus organizations are teaming up to host a sober tailgate ahead of Saturday's UCF vs. Stanford football game.

School + Sobriety
---
A group on campus is making it easier for students going through recovery to balance sobriety with their studies and social life.